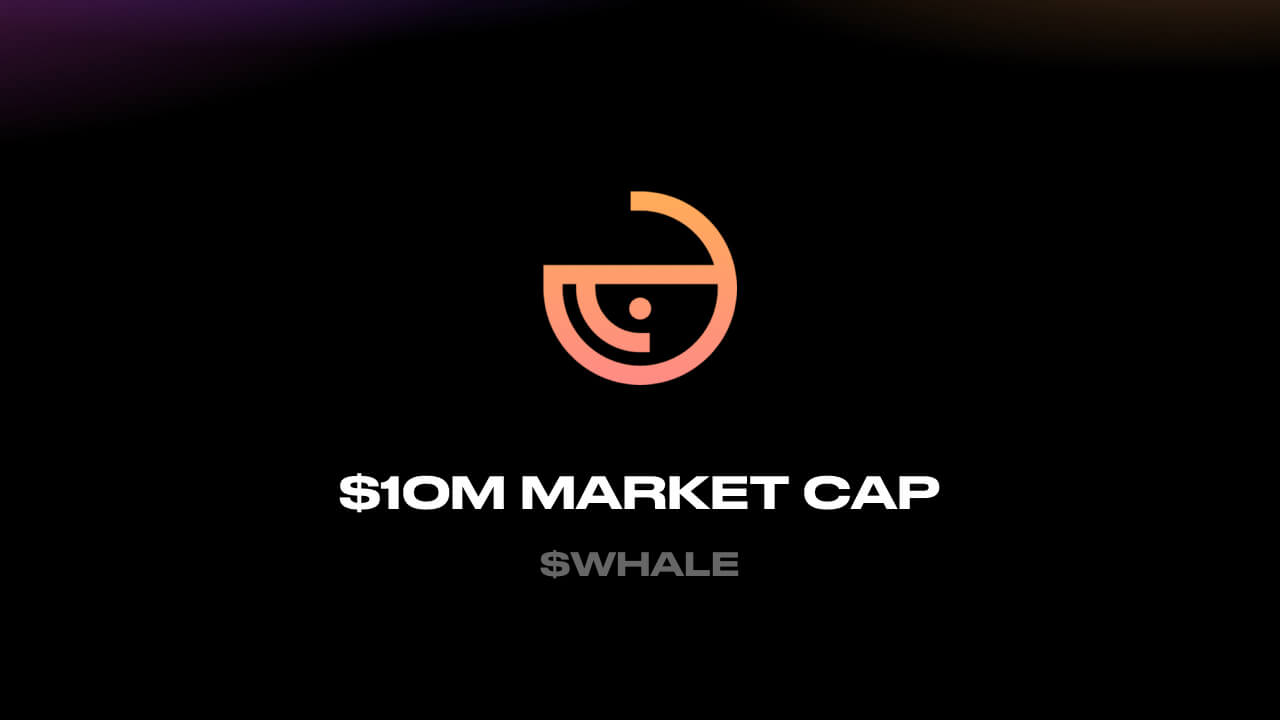 $WHALE, the social currency backed by tangible and rare NFT assets, has just become the first social currency to reach 10M market cap.


Backed by a basket of some of the most sought after Non-Fungible Tokens (NFTs) in the industry ("The Vault"), $WHALE draws its value from both ever-appreciating digital assets and an ever growing community of $WHALE holders.
"As $WHALE continues to evolve, one of the most complex yet interesting challenges in managing the tokenomics is how to get $WHALE into the right hands. As a social currency that aims for stability over growth (stable growth), the method of delivery is as important as the amount to deliver." said $WHALE founder.


This article highlights some of the key learnings, accomplishments and improvements that $WHALE has made during the short 3 month journey to the leader boards.